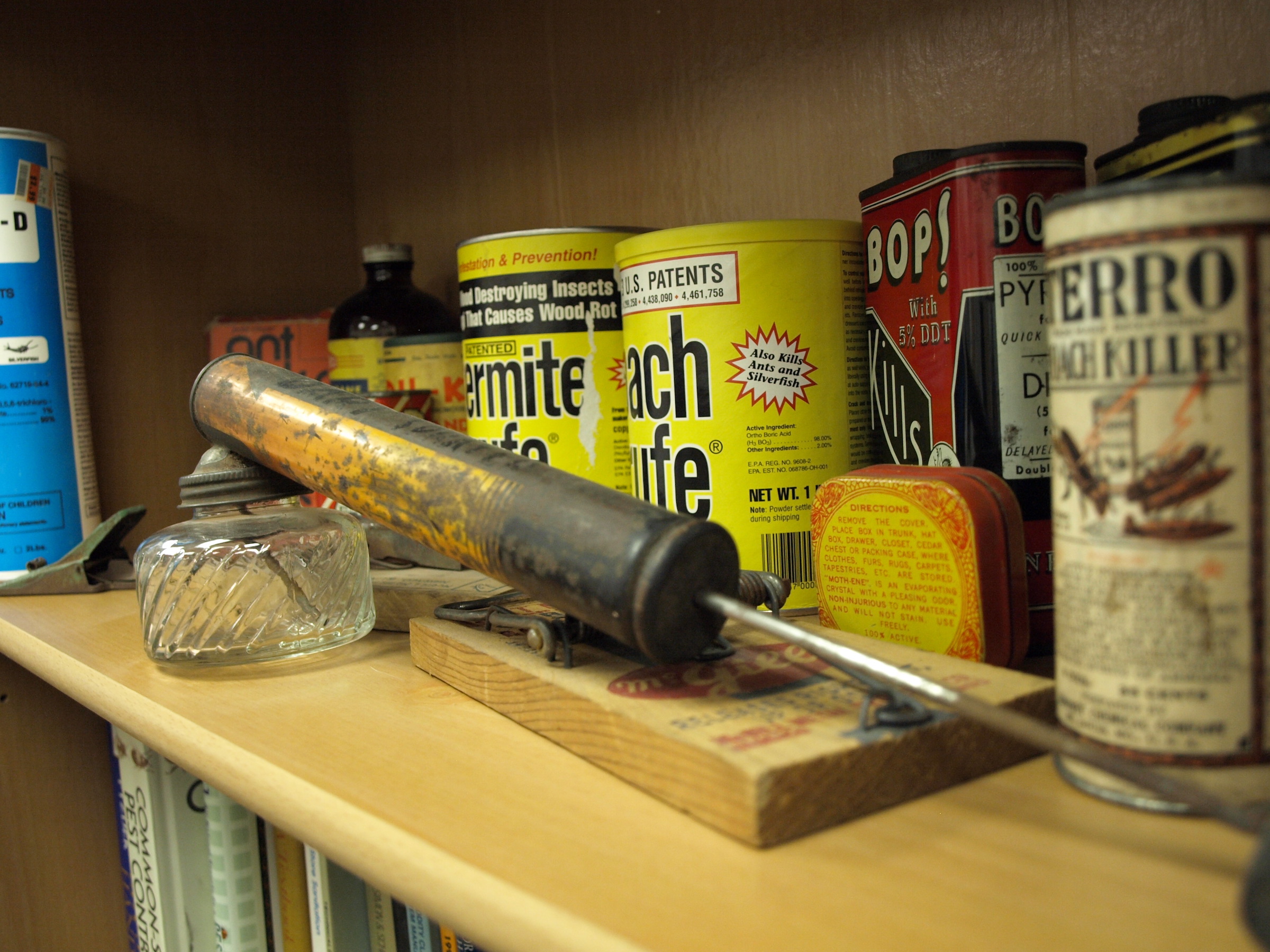 Contact Us
Talk to an Expert today.
Ready to set up an appointment? Have questions about a pest problem, a service report, or just want to find out more about us? Call right now!
Want us to call you instead? Fill out the form below to receive a personalized call at your convenience.