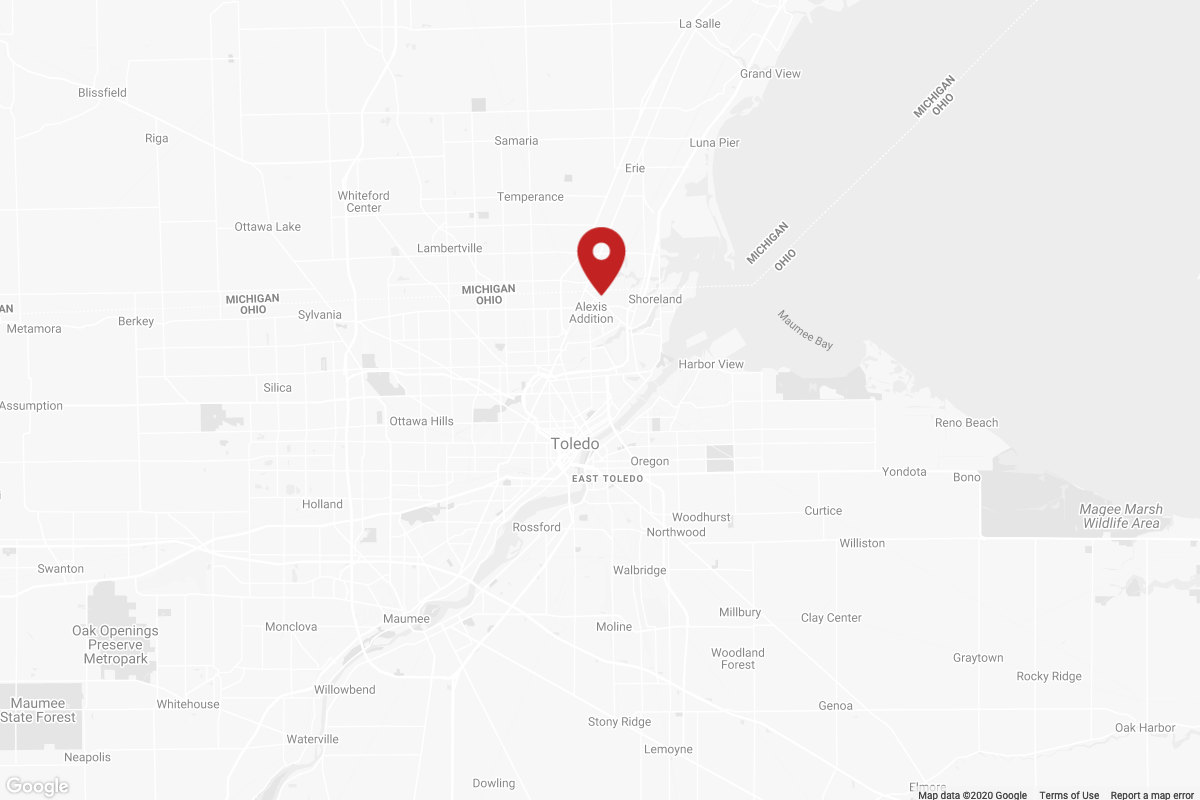 Now open in Toledo
Call the Toledo office today and mention our website to receive a 10% discount!
NEW customers in Toledo only, residential and commercial.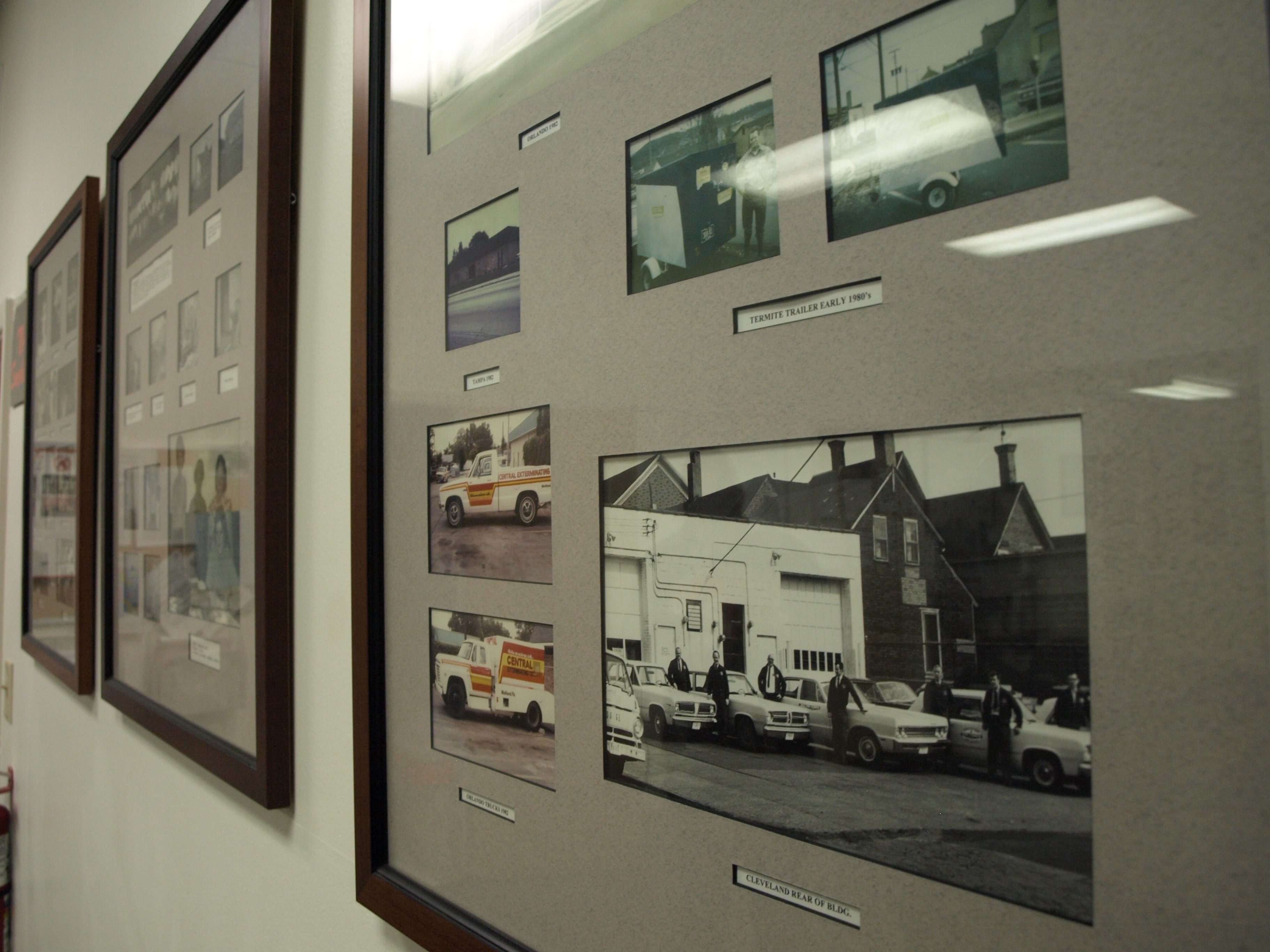 Locally owned and operated
Headquartered in Cleveland, delivering quality service since 1946.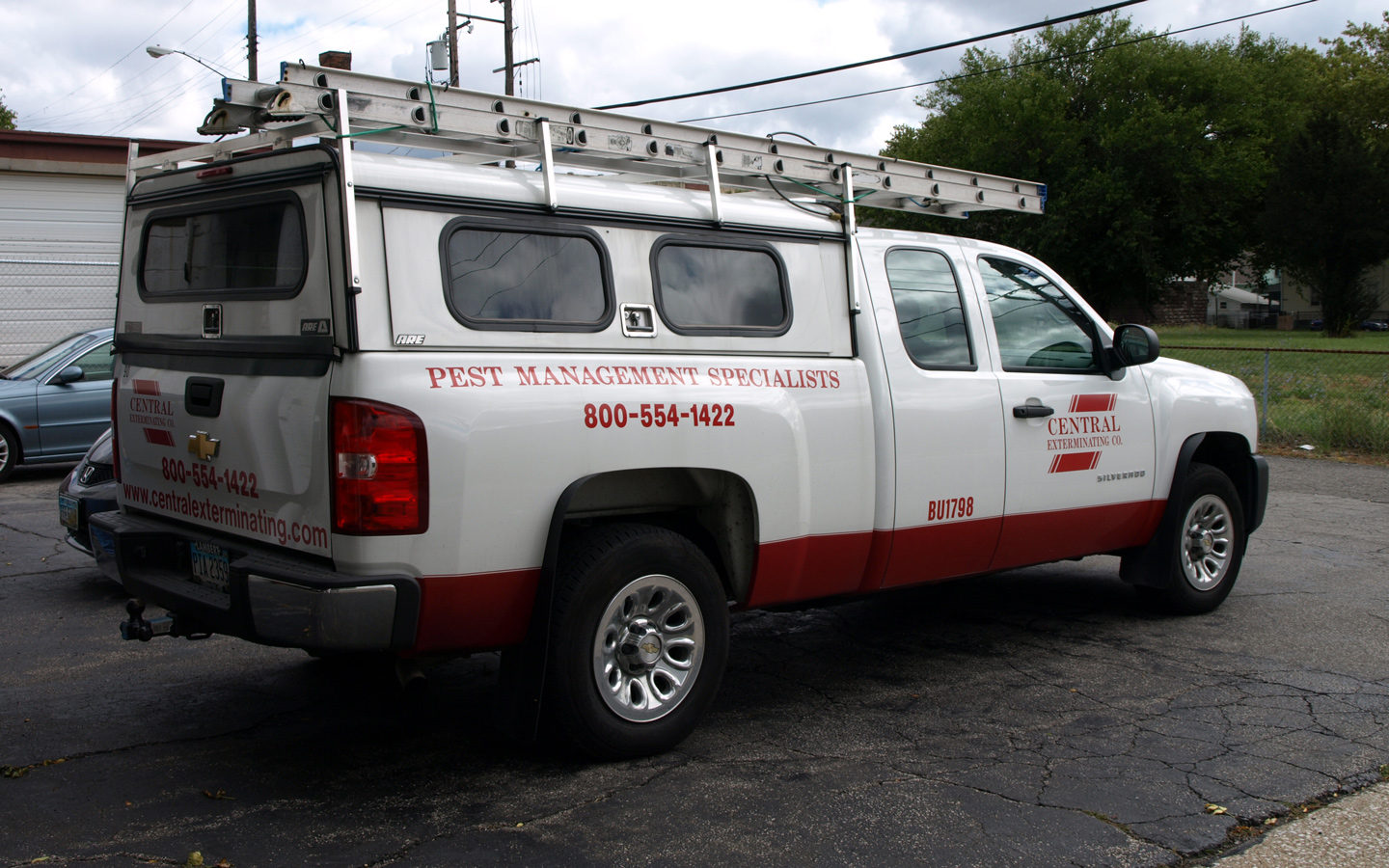 Quality Service
Each and every one of our service techs are licensed in order to provide the highest quality service.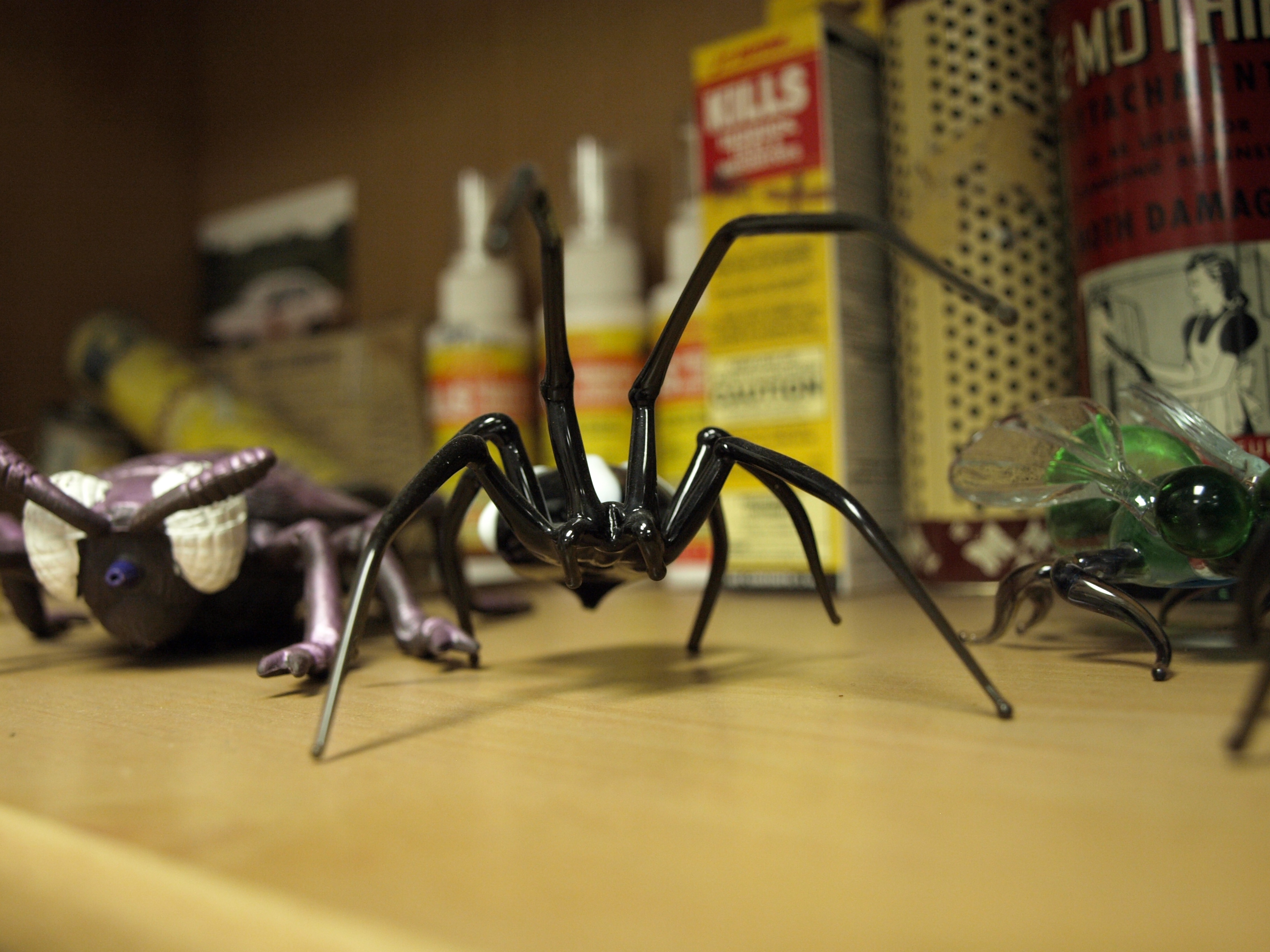 Protect Your Home
Our Barrier Plus Plans ensure your home is protected year-round.
Four locations spanning Northern Ohio
Cleveland HQ
Elyria Office
Sandusky Office
Toledo Office
See what your neighbors are saying
I have had Central Exterminating Co for many years and the same service man…our ranch house is on a slab… need was there to have them on a maintenance schedule…always prompt, courteous and appreciate so much when I call my service man Jim and he is always there when I need him. I highly recommend them.
Steve Blackburn delivers exceptional customer service!
Very professional company would recommend to everyone. My technician was very personable, prompt and explained everything and you can't beat their prices. Awesome company
Timely… efficient… knowledgeable… reasonable… definitely recommend!
Hope you get Matt. Dude knows his stuff and is absolutely hilarious
Central Exterminating Company
5 days ago