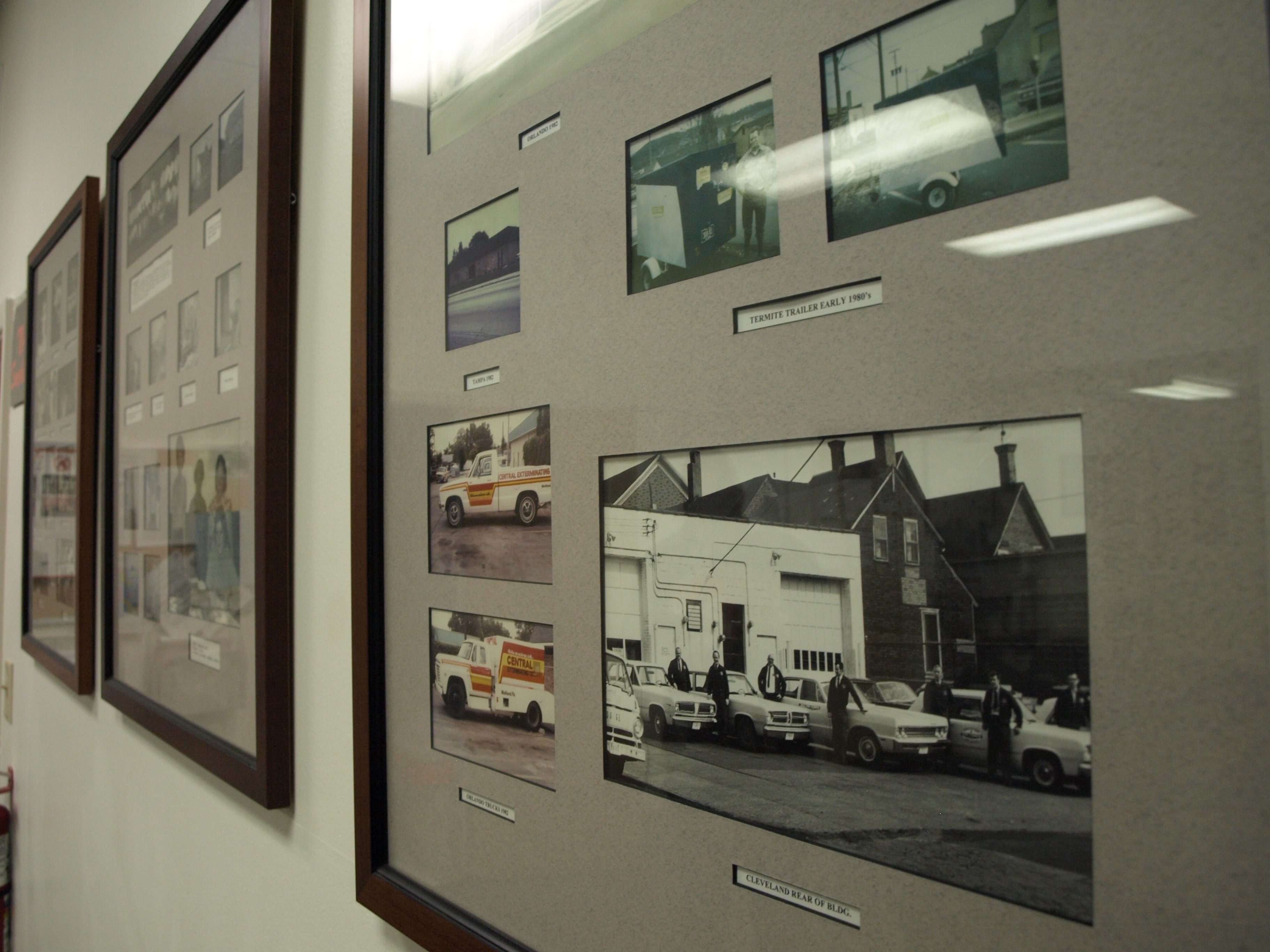 Locally owned and operated
Headquartered in Cleveland, delivering quality service since 1946.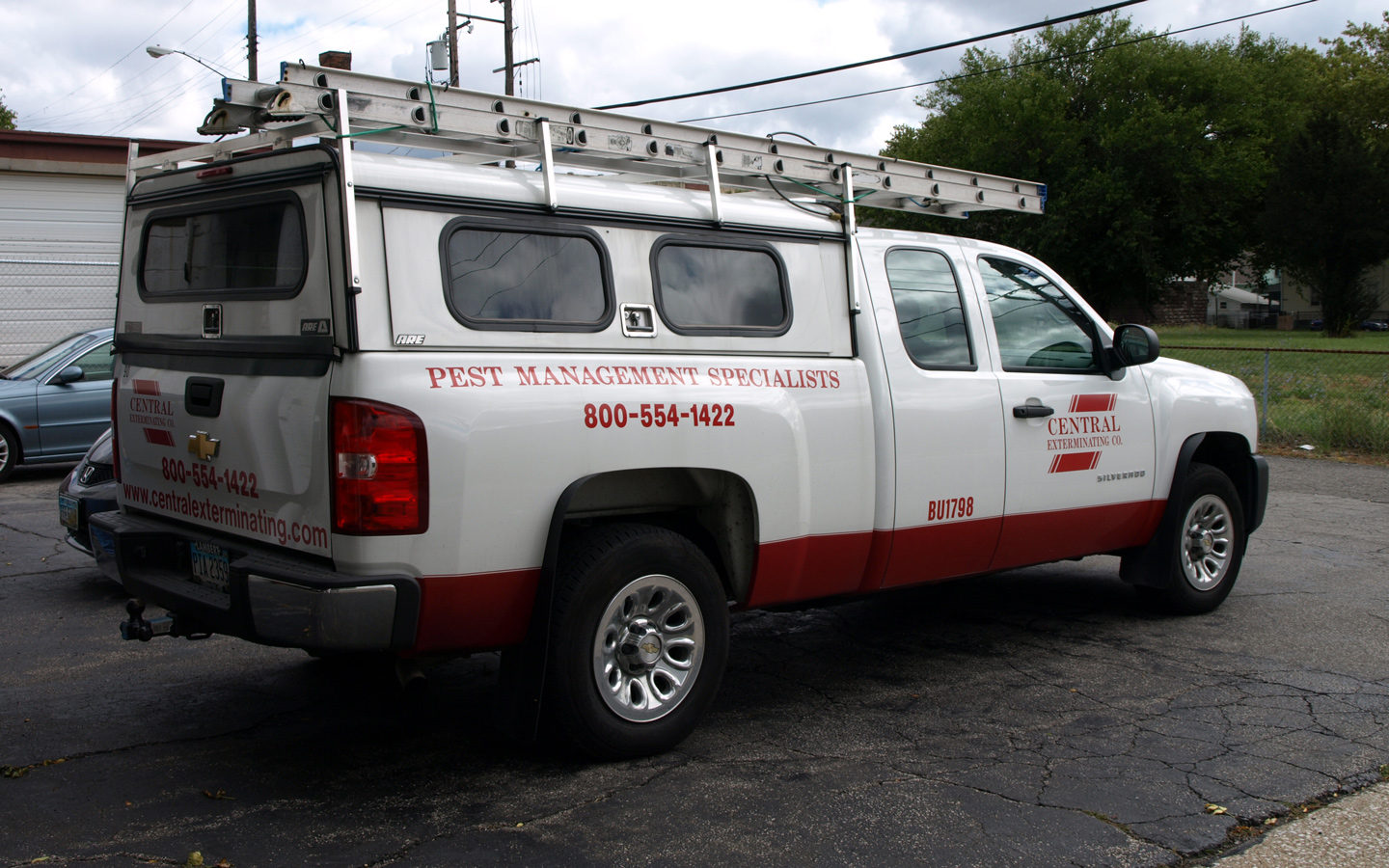 Quality Service
Each and every one of our service techs are licensed in order to provide the highest quality service.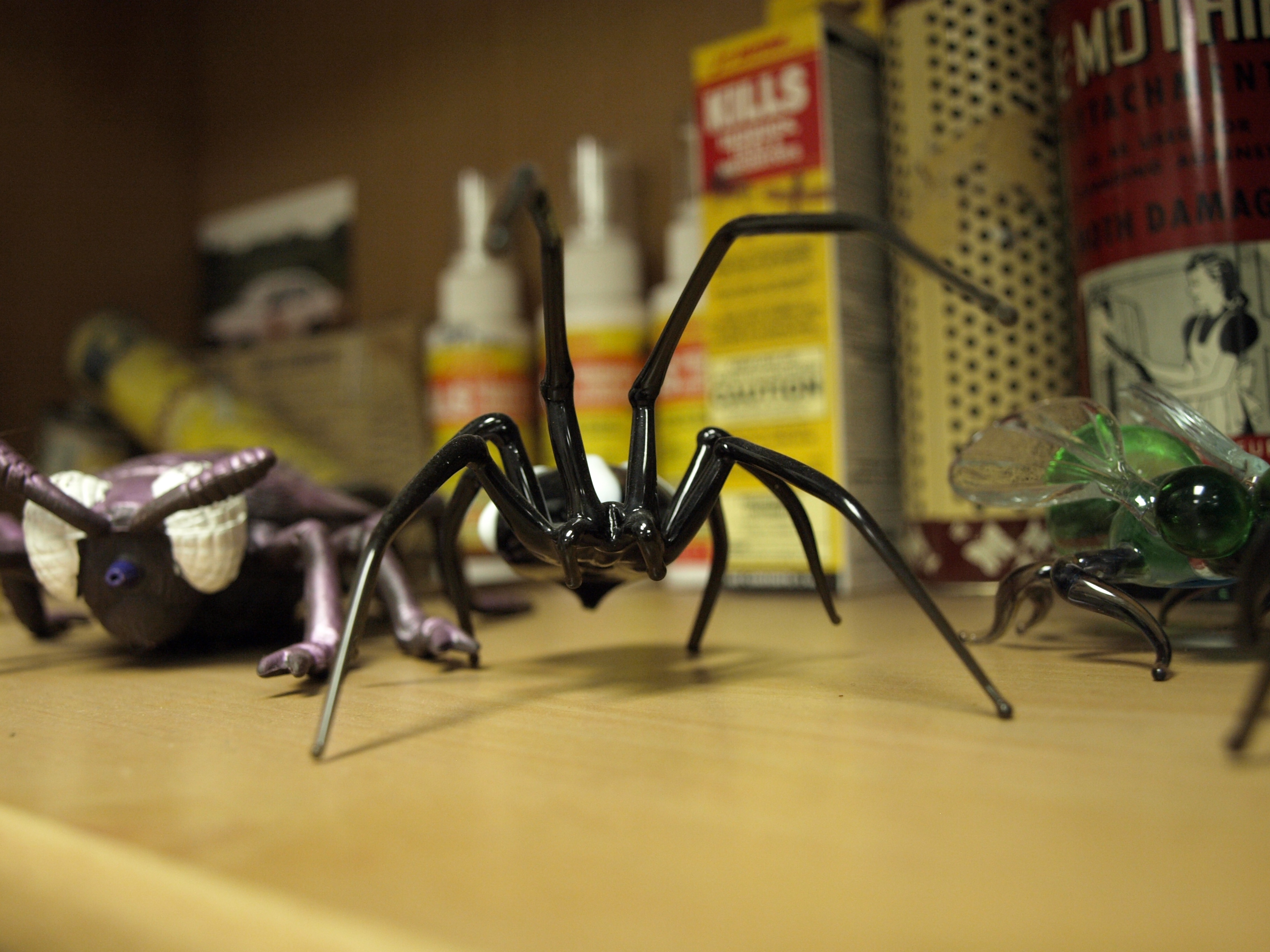 Protect Your Home
Our Barrier Plus Plans ensure your home is protected year-round.
Three locations spanning Northern Ohio
Cleveland HQ
Elyria Office
Sandusky Office
See what your neighbors are saying
Hope you get Matt. Dude knows his stuff and is absolutely hilarious
Timely… efficient… knowledgeable… reasonable… definitely recommend!
Very professional company would recommend to everyone. My technician was very personable, prompt and explained everything and you can't beat their prices. Awesome company
The bees are gone!! Scott was friendly and professional. Great prompt service at a reasonable price. I reccomend Central Exterminating.
Thurough and dependable
Central Exterminating Company
10 minutes ago
Central Exterminating Co. - Central Exterminating Co.
At Central Exterminating, our goal is to build and maintain a company that is second to none in integrity, stability, professionalism, and service. We proudly serve 44 counties across northern Ohio into Michigan and Pennsylvania.Read More