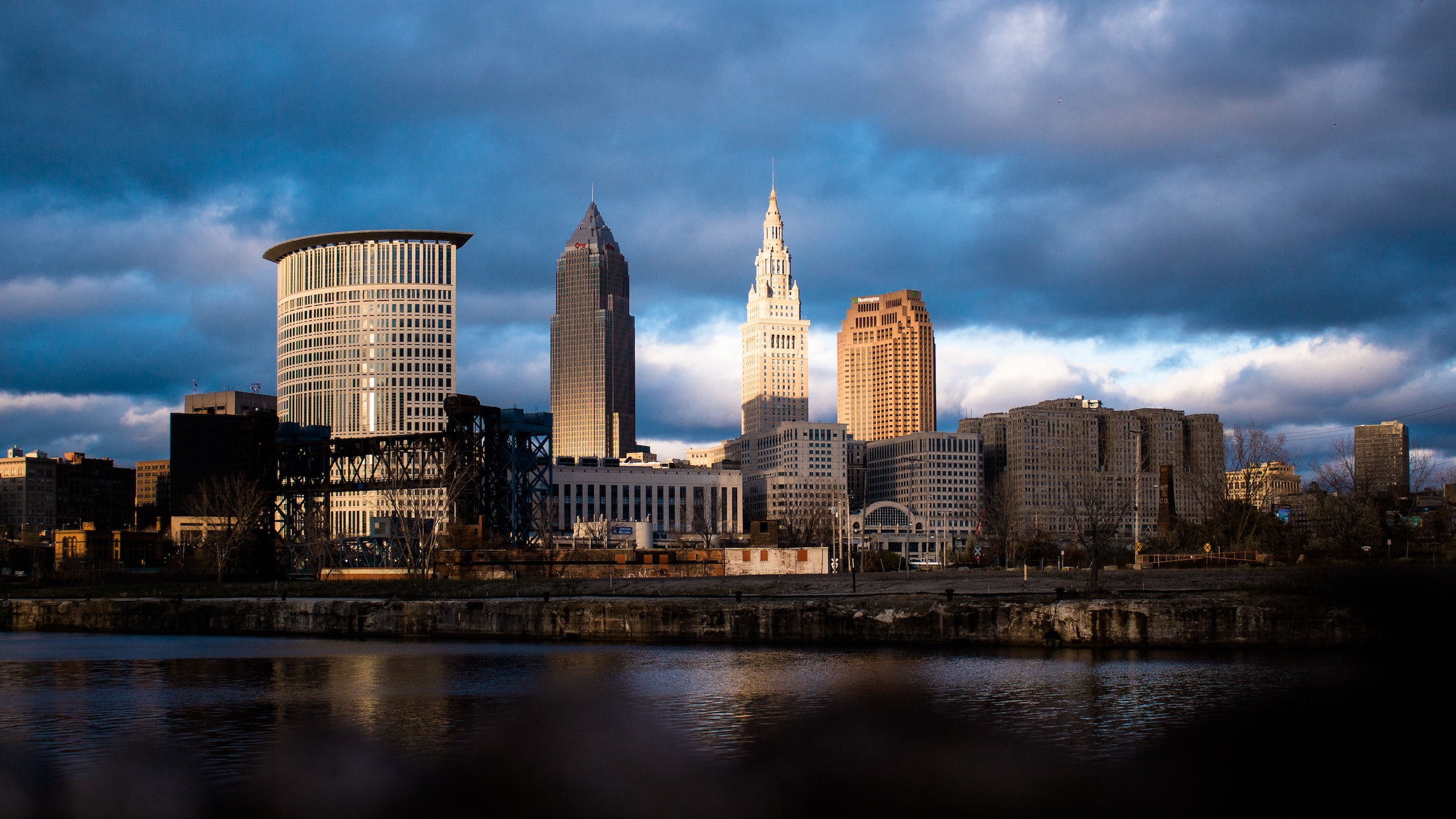 Business
Central Exterminating Company has specialized in designing comprehensive pest management service programs for the business community since 1946. We have service programs for businesses such as:
Supplemental Service Options:
Pharaoh Ants
Stinging Insects
Pantry Pest Monitoring
Electronic Flying Insect Traps/Maintenance
Drain Enzyme Treatments
A Central Exterminating Company Service Log Book is also available if you require it
All businesses have unique service needs to insure that a pest problem does not interfere with their individual operation and the ability to provide service or product to their clients. Contact us today so we can create a plan that suits the needs of your business!